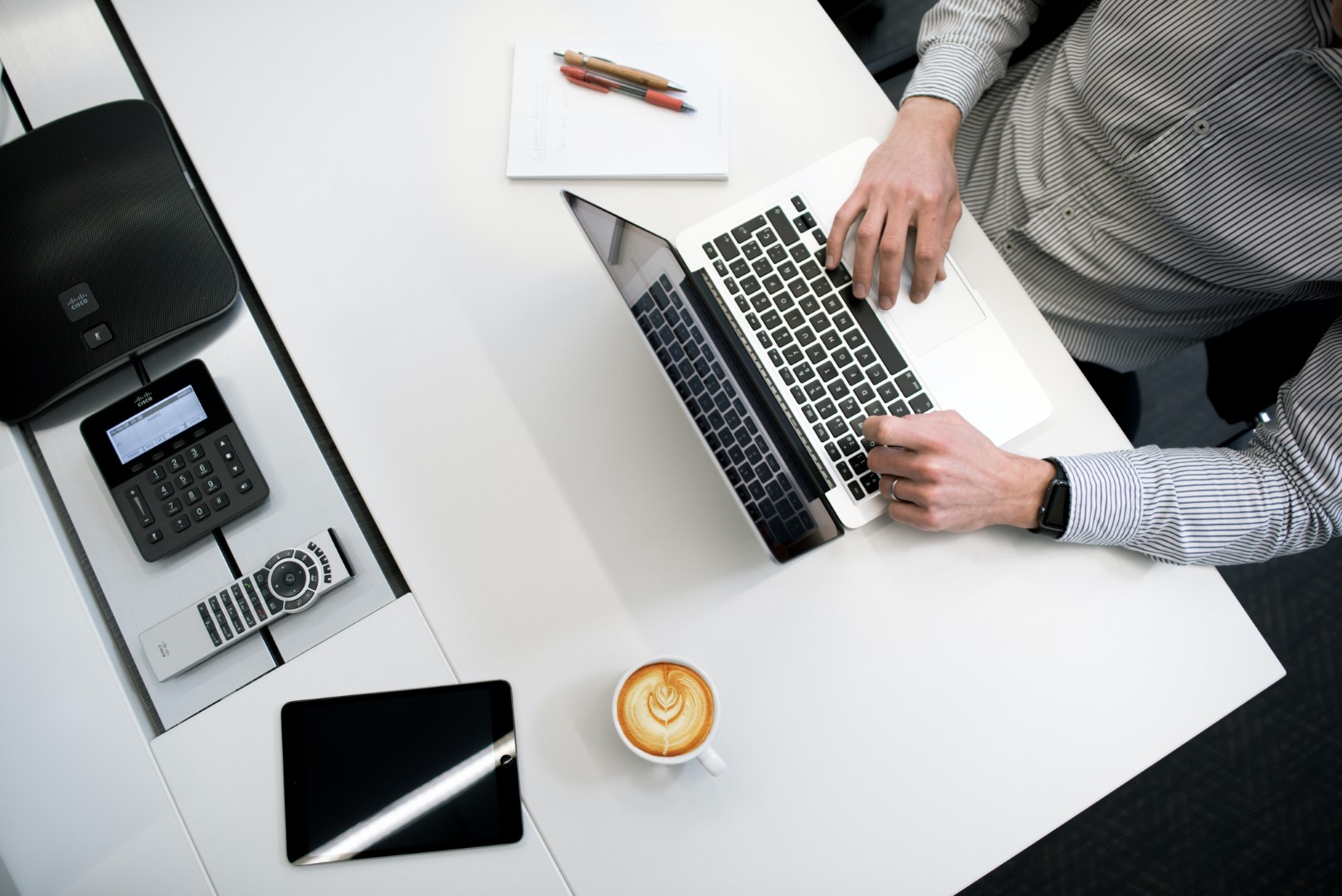 INTERNATIONAL DEBT COLLECTION
Many companies also operate internationally
This is also associated with greater risks due to different legal conditions.
Through us you can obtain international information on the creditworthiness of your new and existing customers.
Together with our international partners, we will bring worldwide debt collection quickly and efficiently to the desired success.
The entire coordination of the case is handled by us.
You can concentrate on your usual activities while we handle the difficult matters for you.
You benefit from our experience
You profit from our knowledge
You get knowledge about the local conditions
They receive language support from the relevant regions.
Please contact us for a non-binding offer (Europe as in the rest of the world).