Login clients
Your access to the credit check and online debt collection
Login C&S debt collection online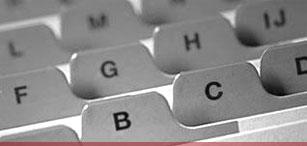 Credit Assessment
Completing business deals, especially with new customers, can be fraught with uncertainties concerning their financial standing...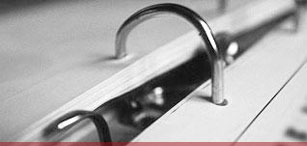 DEBT COLLECTION
The collection of receivables relieve the company must and must not impede the operation of your business...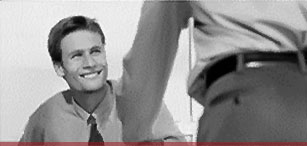 WEB COLLECTION
Weblink is the online platform of C&S Credit Management AG, where you can have your outstanding...
Get a free quote
Get a free quote. We have a team of dedicated specialists waiting to help you. Contact us on our web side.