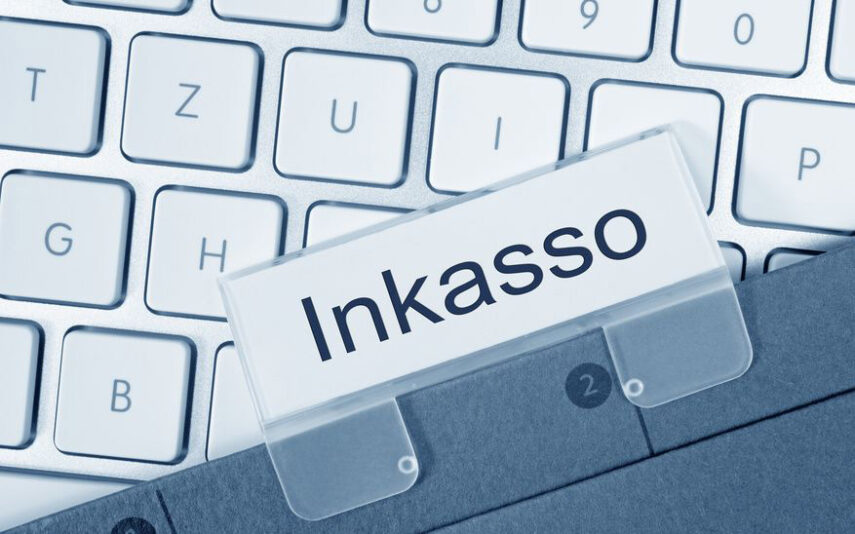 In pre-legal debt collection, we act as an intermediary between creditor and debtor
Our strength is the individual approach with the debtor.
We start a constructive dialogue with the debtor.
Legal collection has two main objectives:
Get a quick fix
Avoiding legal recourse
To achieve these goals, we at C&S use the experience we have gained over many years. Our work is based on the broadest possible knowledge of the situation and psychological skills in dealing with the debtor.
For us, therefore, pre-legal debt collection primarily means
Information and
Communication.

Information : We clarify the creditworthiness of your debtor in advance. This means that we can rule out unsuccessful cases right from the start. If there is no negative payment experience, we determine a certain probability that a payment can be expected. This probability gives us a basis for deciding how to proceed.
Communication : We take over the negotiation with your debtor and together we look for constructive solutions for the settlement of outstanding bills. We always negotiate with our interlocutor on an equal footing and with due respect, without forgetting that we are primarily concerned with realizing your justified claims.
For example,  C&S offers instalment payments. Experience has shown that payment by installments increases collection success considerably.
When it comes to communication, C&S relies primarily on quick and successful means. One of these is telephone debt collection. The unbureaucratic procedure of telephone debt collection makes contact with the debtor quick and inexpensive, which often leads to success without great detours.
Negotiating on the phone saves everyone involved from lengthy debt enforcement procedures.