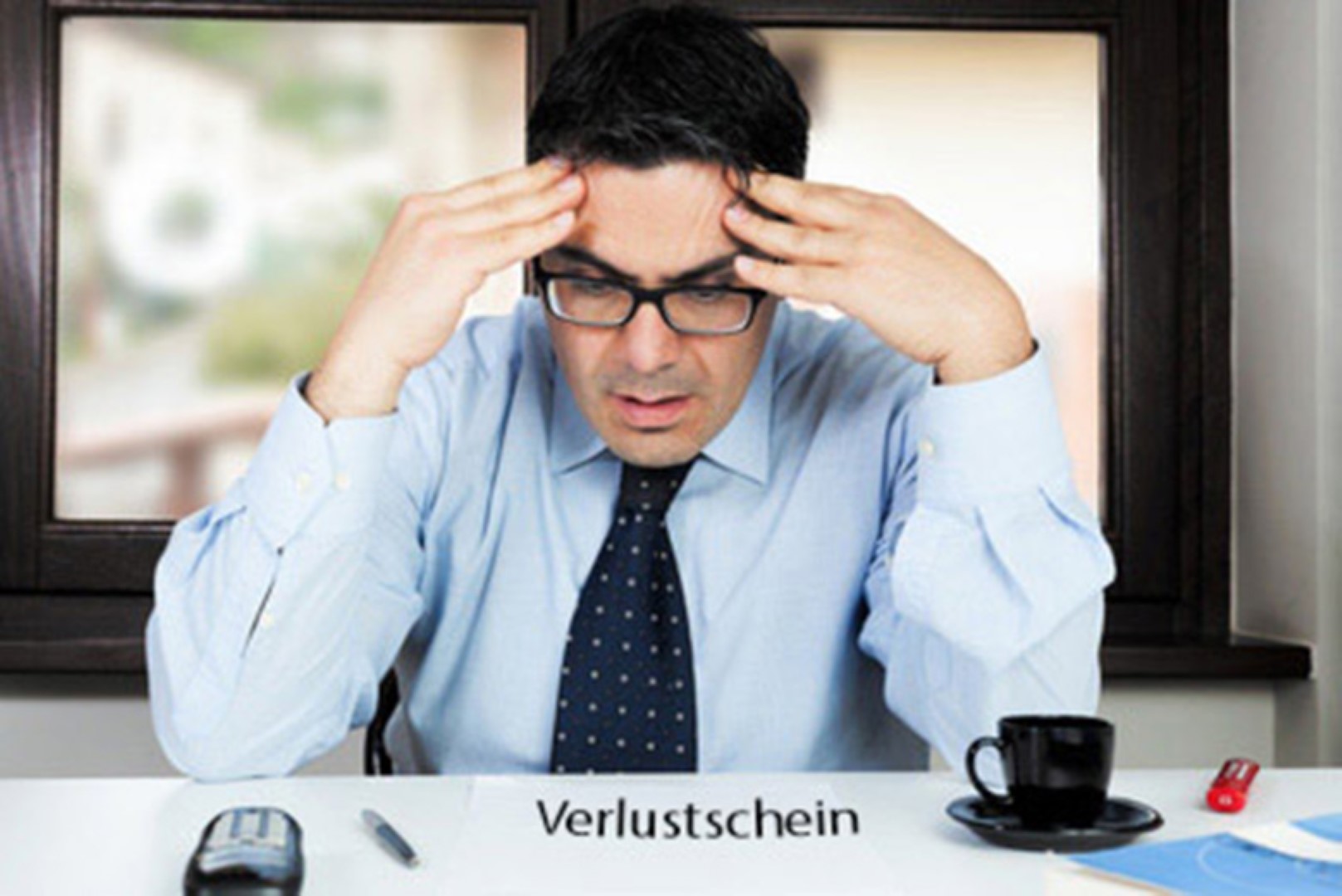 Loss certificates can mean cash money for you.
We'll show you how to do it.
Contrary to what the term suggests, a loss certificate does not stand for the certification of a loss, but for the prospect of the realisation of supposedly unenforceable claims. This is because the fact that a claim cannot be realised at a certain point in time does not mean that this situation cannot change in the future. Bankruptcy and insolvency are temporary situations. We know from experience that a certificate of loss is anything but worthless.
A certificate of loss is valid for 20 years
This is your decisive advantage. During this long period, a change in your debtor's financial circumstances can immediately result in you receiving the amount due to you. Crucial for this is information about the point in time at which a situation occurs that will enable successful debt collection.
In order to make money from a loss certificate, it is above all necessary to consistently monitor the debtor's solvency. We can take over this service for you – free of charge. Only when your claims are successfully enforced do we receive a commission for this. This approach guarantees a win-win situation for both parties. So you do not take any risk.
Through efficient monitoring of your debtor's solvency, we can identify the right time to collect your claim and successfully exploit it. A loss certificate can be deleted by the debtor directly at C&S Management by paying the loss certificate amount.
In this way you will receive the money you are entitled to.
Through an efficient monitoring system, loss certificates can be constantly checked by us. The basis of our activity is the recourse to extensive databases, information from the debt collection offices and special search engines. These resources allow us to access constantly updated information on the solvency of your debtor.
Inkasso C&S is also your contact for the purchase of loss certificates. This can be an attractive alternative, especially when fast liquidity is required. Let us make you an offer! You will see that even if the debtor is insolvent or bankrupt, there is always a good chance that you will get your money. Because only success counts.